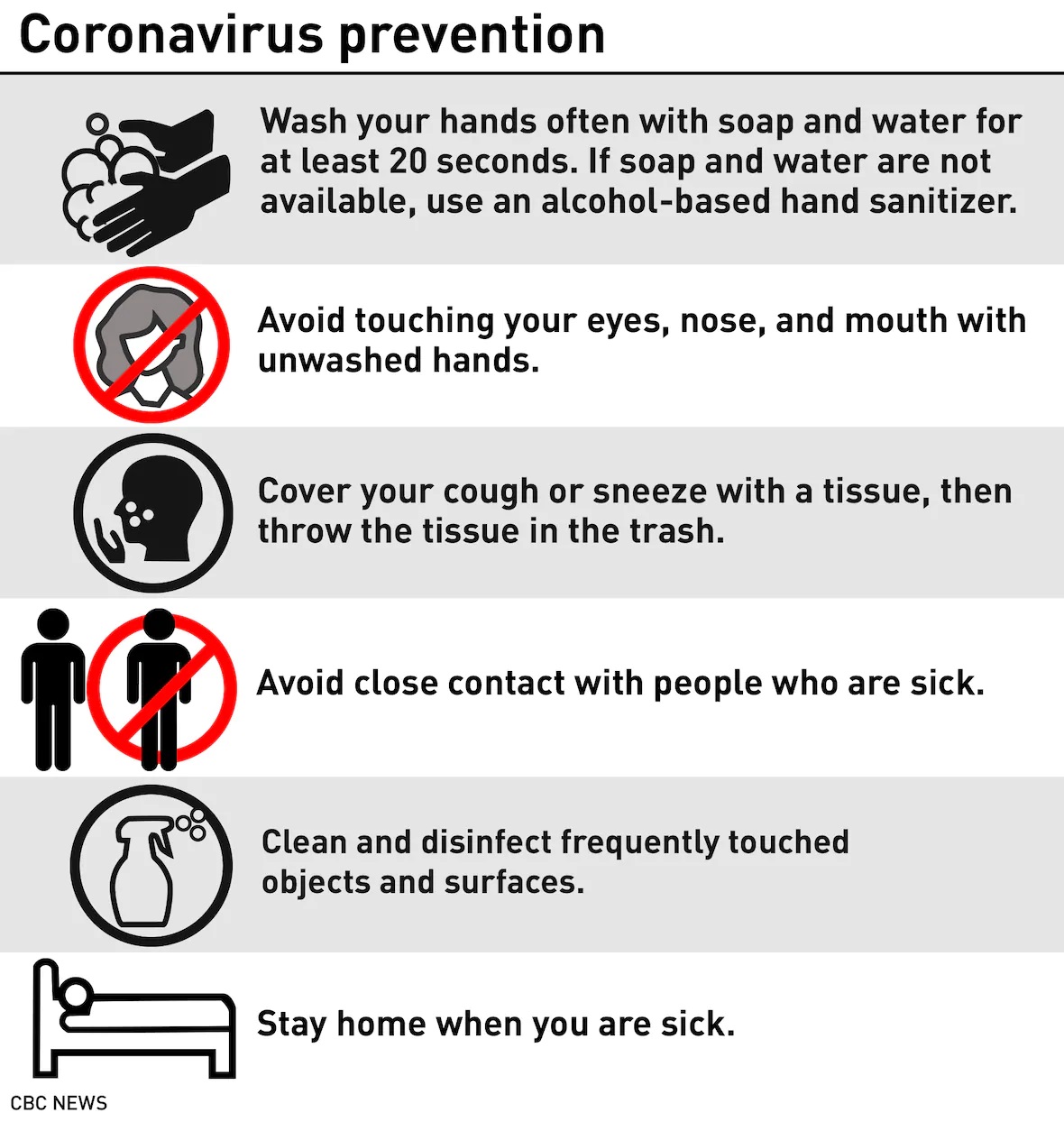 Dear valued guests,

Having as our primary goal the protection of the health and safety of our visitors, staff, and associates, we follow the latest advice and recommendations of the National Public Health Organization and the Tourist Ministry in order to apply all the increased but also necessary health and safety measures, for the purpose of disease prevention.

In the context of the observance of the measures and recommendations that have been imposed so far, we indicate that:

- Additional contact information is requested from visitors. The purpose of this data collection is to keep a visitor's file for public health reasons, always with respect to the General Data Protection Regulation (GDPR).

- Check-in and check-out schedule is changed so that there is enough time for the meticulous cleaning, disinfection, and natural ventilation of the room between the stays. Check-in will start at 03:00 p.m. while check-out must be completed until 10:00 a.m.
- At the entrance area of the guesthouse, there is antiseptic for use by visitors.
- During the multi-day stays, the cleaning of the room, the change of linens and towels is not done daily but only after a customer's request.

- In the sensitive field of the room cleaning after the stay, it is highly meticulous. The rooms keys, the knobs and handles, the switches and sockets, the various remote controls, the sink and shower faucets, the various furniture, the floor as well as any other surface that the guest may have come in contact with, is disinfected. Also, where appropriate, disinfection is performed by using a steam cleaner.

- The staff of the guesthouse is obliged to use the means of personal protection during their working hours and will observe personal hygiene measures. The staff has been advised to keep a safe distance from the customer (greater than 1 m). The staff is also trained to deal with any case of the disease.
.
- It is extremely necessary to inform us in case you don't feel well so all of us can take the appropriate measures in time.

We recommend to all our visitors to observe the measures of personal hygiene and especially the washing of hands with soap and warm water for at least 20 seconds so that we are all safe and healthy. .

If you have any questions or problems before or during your stay do not hesitate to contact us.